these are some of the favorite pictures i've taken or other people have taken with my camera. i will put more pictures here as i take/develop more.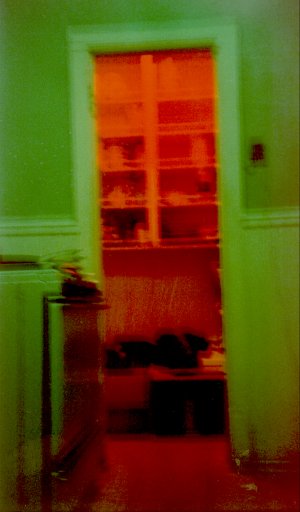 noah took this picture of our kitchen and pantry. do not adjust your psychedelic drugs; our kitchen really was that color.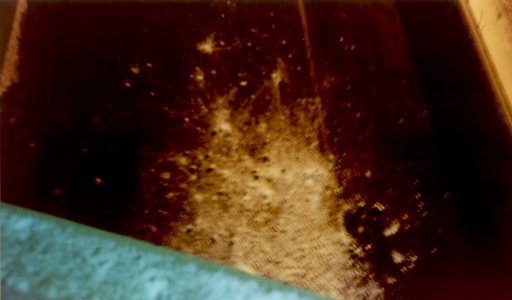 it's michigan street ala snow.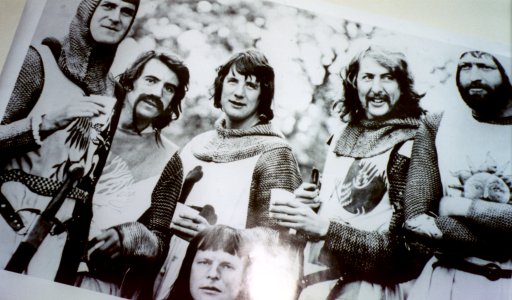 this poster is always having its picture taken. it's weird.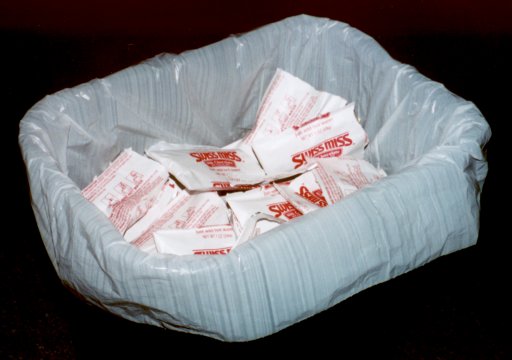 mmm... i love hot chocolate.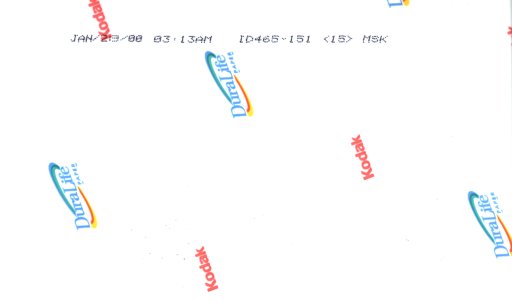 it's the back of a picture.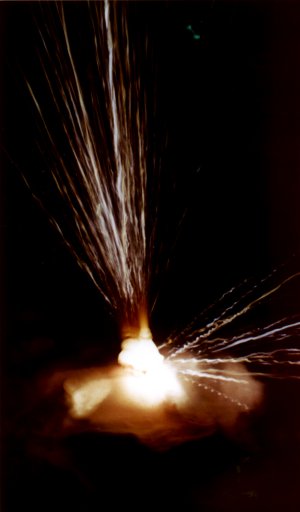 whatever this is, it's completely legal.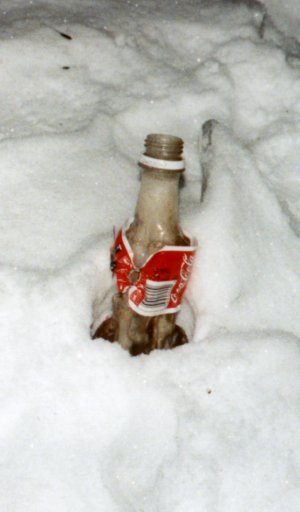 this is the same picture as above taken 30 seconds later and a few feet closer.
i also have pictures from my senior class trip in california. you can also go back to my home page.
i love the view source command and you should, too.
copyright lithis, 2000–2005.